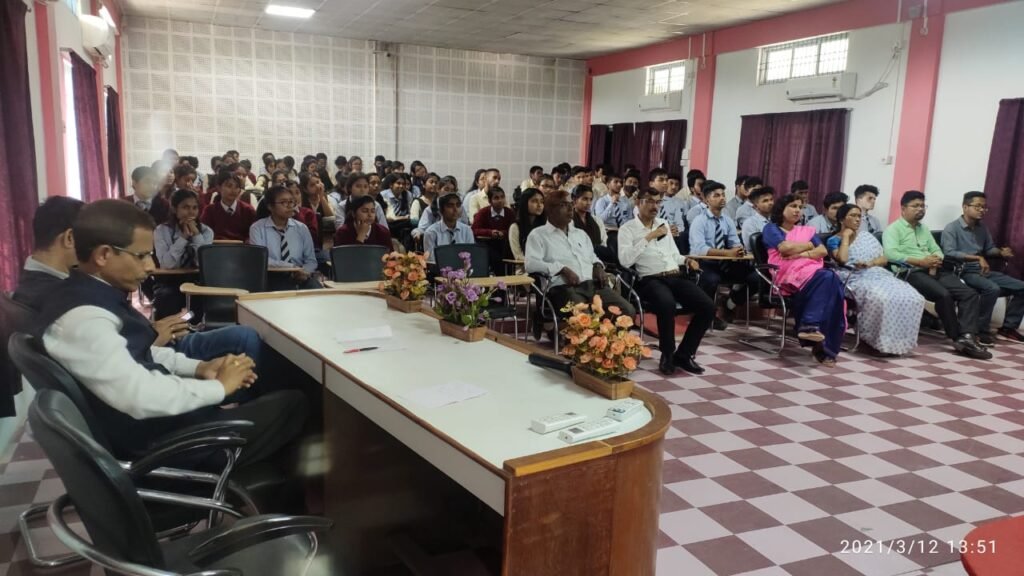 IQAC CNB College Bokakhat organized a symposium on Dandi Yatra as starting Program od Azadi kaa Amrut Mohotsav.
Seventy-five weeks ahead of 75th Independence Day, Prime Minister Narendra Modi on Friday launched the mohotsav.  'The Mahotsav is being launched on March 12 to commemorate 91 years of Dandi March.
Azadi ka Amrut Mahotsav' is a series of events organized by the government of India to commemorate the 75th anniversary of Independence. The mahotsav will be celebrated as a peoples' movement across the country.